The Hero Being Process is an online gymnasium for your dreams, where you will develop your ability to use change as a creative force! Train yourself to prospect your thinking by mastering the 7 Questions and 4 Reframes. You will learn to order chaos and release beauty. You will discover how to re-align the assumptions that govern your life, transforming your ability to love others while liberating your conscience to heroically fulfill your unique purpose with freedom, love, and creativity.
Learn to:
1. Use our proprietary process of inquiry consisting of 7 questions and 4 reframes to open new possibility and inspire action in areas where you previously were stuck, transforming obstacles into opportunities.


2. Master your thoughts and emotions to productively engage difficult conversations while deepening trust and intimacy.
3. Break free from shame and blame where it exists, ignite your passion for living your best life and inspire others to rise to their aspirations.
4. Create instead of compete and experience the power of community with those who share your vision.
5. Access flow states and develop supernatural resilience in times of loss and anxiety.
At Blood & Ethos we are well acquainted with the anxiety, pressure and uncertainty associated with breaking through to a next level career, embarking on a significant life change, navigating relational conflict, breaking through ruts and or reinventing life after a profound loss. For the last thirty-five years we have trained and coached more than 50,000 people to master the art and science of taking advantage of change before it takes advantage of them, heroically turning their visions into reality.
Course Curriculum
Test Drive The First Lesson
Available in days
days after you enroll
The Hero Being Digital Training Process - Course Introduction
Available in days
days after you enroll
Section 1 - Gym Days
Available in days
days after you enroll
Your Instructor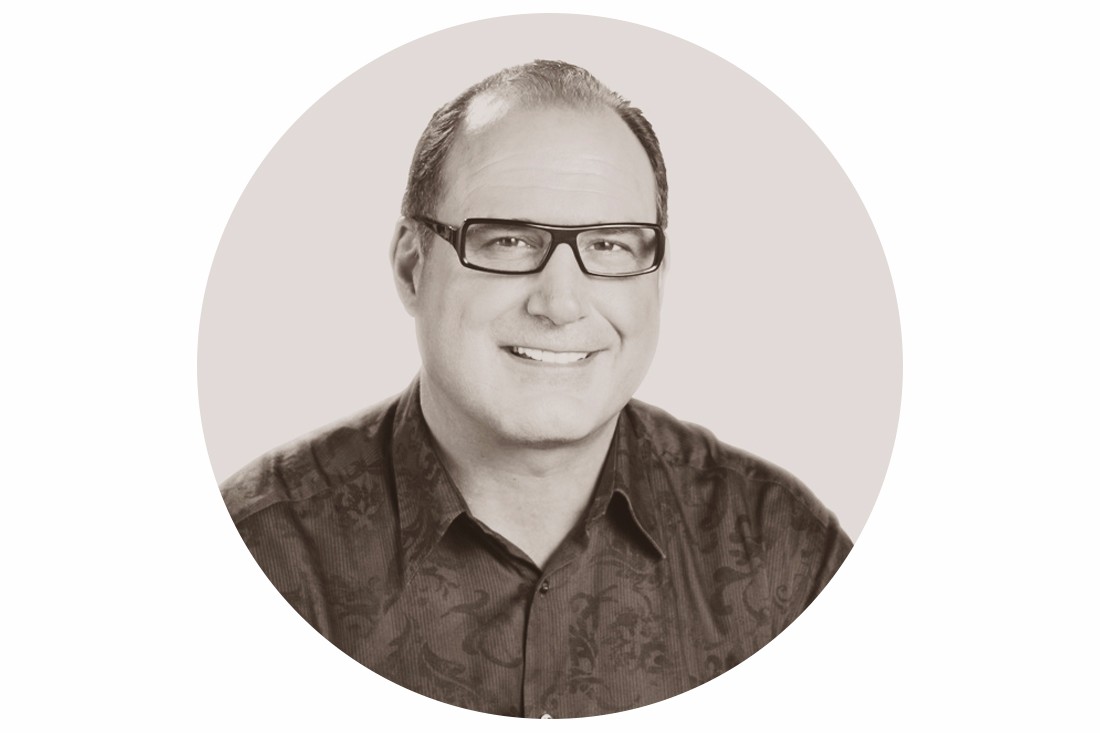 Dan Tocchini is a Master Trainer and Executive Coach for more than 30 years. His clients include executives from companies such as Disney, ESPN, and Interstate Batteries. He has worked with professional athletes and celebrities on breaking through to their dreams and aspirations.
A Word From Dan Tocchini Co-Founder at Blood & Ethos
In life, we pay for our dreams. Sometimes our perception of the potential costs is so daunting to us; we train the mind to become indifferent to keep from feeling possible disappointment and never act on what matters to us!
I wrote The Hero Being Process for your brain to exercise kicking at the indifference until it bleeds action!
Your success is my life's work!!
Daniel Tocchini